HVAC 101
Have Questions? We're here 24 / 7 !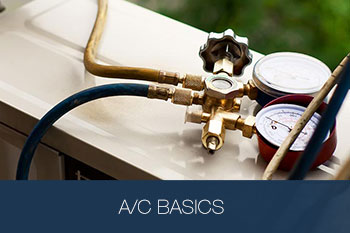 Learn a few basic things about your air conditioning system and how it works. Familiarize yourself with the technology and terminology, so that you can make an educated purchase or a proper repair.
---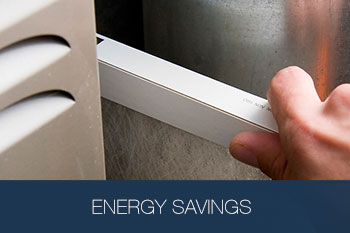 Keep your energy bill down by making sure your system is performing at its best. Preventative maintenance and upgrades can greatly improve energy efficiency.
---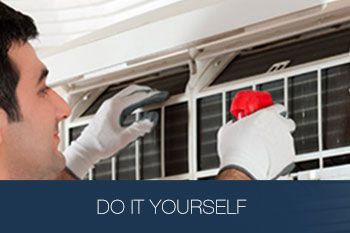 For the handy man, click here for access to tips, tricks, and instructions for "Do It Yourself" repairs. Save money by doing some of the small maintenance yourself!
---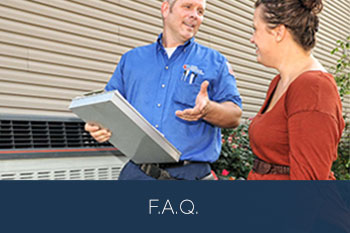 Get answers to the most frequently asked questions about HVAC systems, installs, and repairs. Find out everything you need to know before before having a technician out for service.